Here are some great acts which are currently booking:
Jim Swindle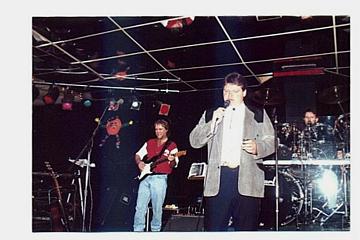 GeorgeJonesMusic Featured Artist
NOW BOOKING...Remember the life and times of George Jones with a complete show based on the career of the Possum! Learn more about Jim and the George Jones Revue by visiting GeorgeJonesShowcase.com...UPDATED!!!!
The Montgomerys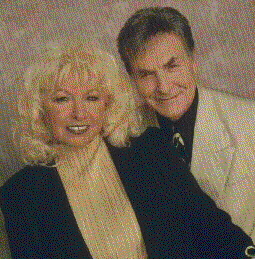 Earl and Charlene
Don't Miss MELSTREET.COM!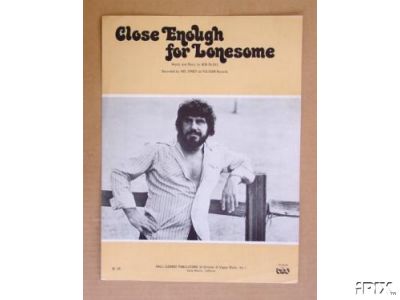 Click this picture to visit Mel Street
G.W. Saunders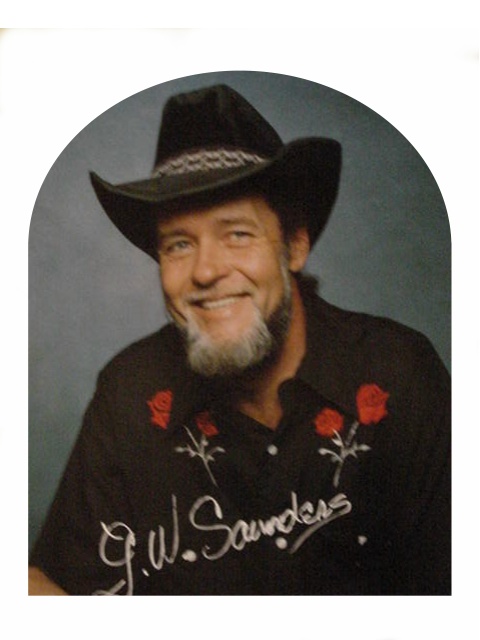 Makes Possums Laugh!
Two of my favorites are "Just Passing Thru..." They are filled with talent and waiting to meet you. G.W. and his wife Barb have entertained thousands with their much beloved show.
You've got to check out G.W. Saunders & his Crazy Antics...UPDATED!!!
Check out Gary's latest article while he's "Just Passing Thru" as well as the latest Florida music scene... CountryGrapevine.com!