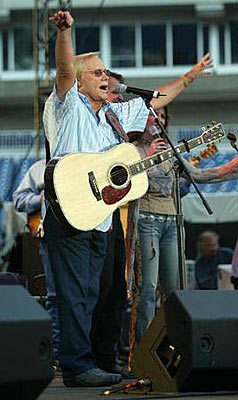 No Show Jones?

George Jones is the greatest of all country singers. No doubt. If you have any pictures of George please share them with us.



Look at the car tag: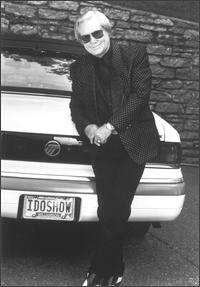 "I DO SHOW"
Once again we'd like to thank you for visiting GeorgeJonesMusic.com. Remember, we welcome your input! Our goal is to become the biggest source for Possum on the internet!